Businesses looking to better organize their employees' paid time off records would find the adoption of an absence tracking software program to be a good option.
This software provides multiple benefits to businesses, which in turn helps to better track employee records and keep them aware of their benefits. You can simplify the holiday process with the help of a leave handling system.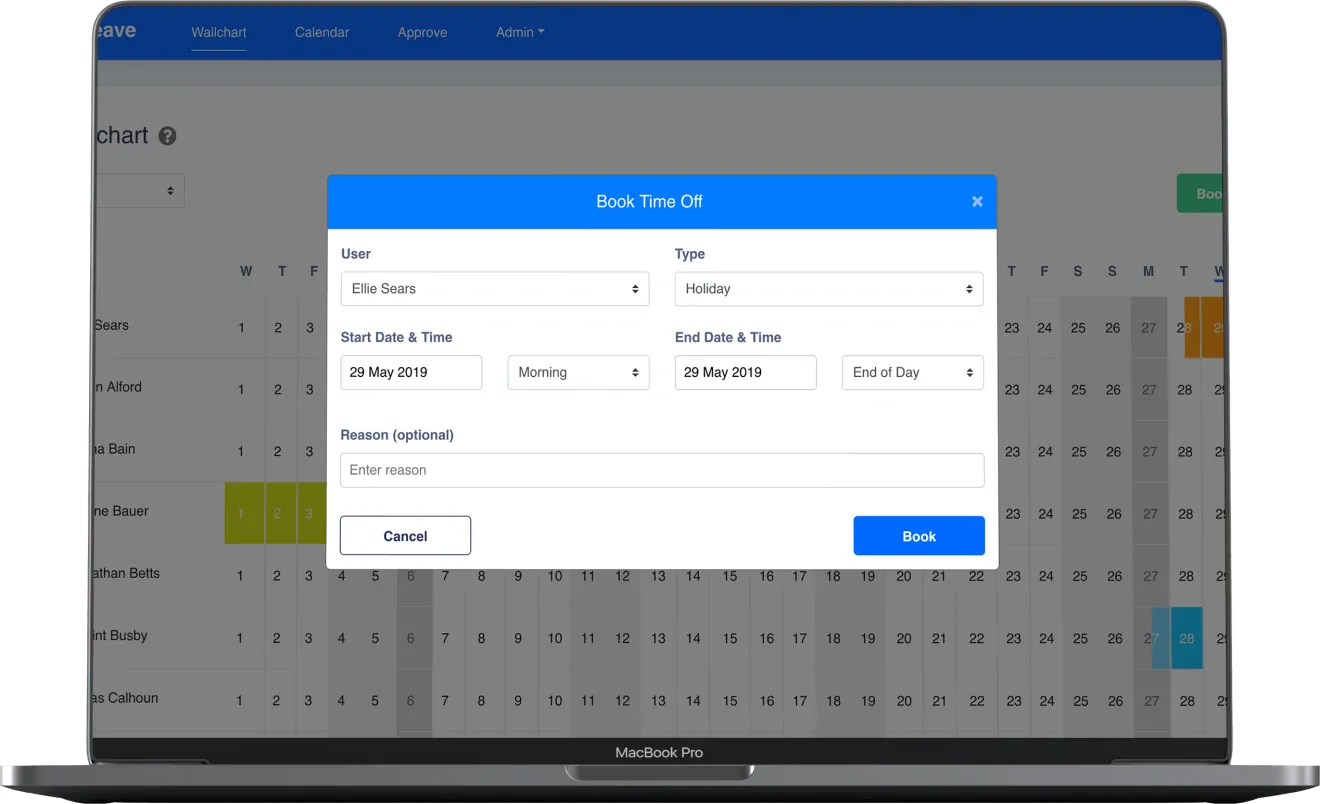 The major benefit of absence tracking software is that it helps to track how much time off an employee has taken. Every day that an employee takes off from work, whether it is vacation, personal, or sick time, gets logged into the system.
Absence tracking software provides information to employees regarding their benefits. All employees can access information on their paid time off benefits, including the amount of vacation, personal, and sick days they are entitled to, how the time off is accrued, and any other information that they need to be aware of.
Training is key
When a company starts using absence tracking software, it is very important that human resources managers, senior management, and every employee know how to use it appropriately. If they do not use it correctly, the software could generate inaccurate information and reports.
Major Benefits
HR staff time is no longer needed to handle employee absence and leave requests.

Automatic notifications mean no one is caught short by the absence of a key employee.

Anyone else in the organization can see when someone is out on leave, saving them time and frustration.

Employees feel more empowered with instant access to their own data, forms, and status of their requests.

Managers can easily coordinate employee time off with scheduling functions.

Consistency in the way all leave requests are handled within the organization.

Document Management features assure that records are complete and carefully maintained.