Over the years I have tried a variety of recipes for Meatballs, some have been successful while others not so much. Today I am sharing with you my Meatball recipe. These Meatballs can be made ahead and frozen. You can also get information about the sausage chicken recipes through various online sources.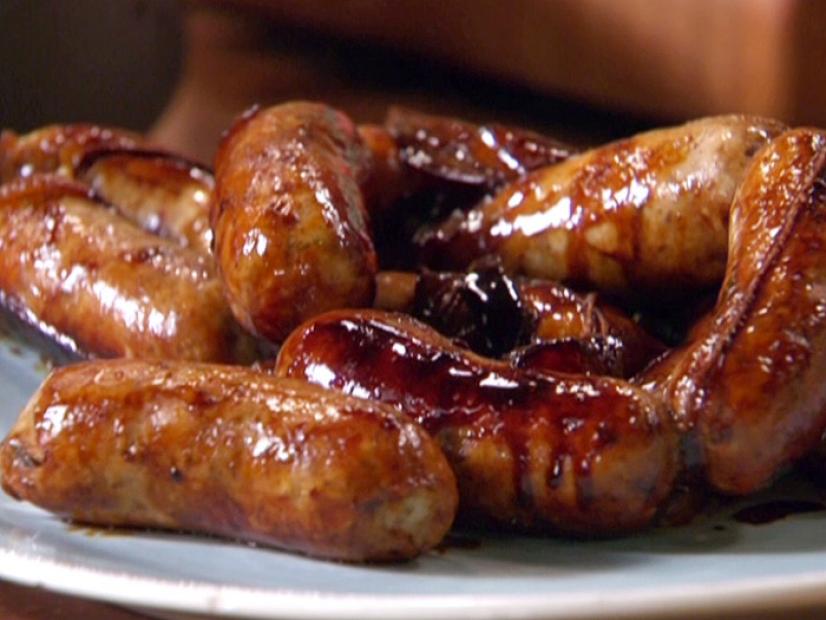 They can be made in different sizes or you can change the recipe if you want to make Meatballs to go into a Barbecue Sauce and served at a Superbowl party. You can even use this recipe to make Meatball Sub Sandwiches, which we love to do around our home.
Deciding How Your Going To Serve Your Meatballs
Before you begin making the following recipe you will need to decide how you are going to serve your Meatballs. If serving Spaghetti and Meatballs or a Sub Sandwich then following the recipe. If you want to serve it in a Barbecue Sauce then you will need to change it up a bit (I will share how in the recipe). Don't forget to Misen en place before you begin. If you will follow the directions for these Meatballs you will have perfect Meatballs every time.
Italian Meatballs Recipe
1 pound ground chuck
3 large eggs
2 cups Italian Bread Crumbs (plain if placing in BBQ Sauce)
1 large onion
Salt and Pepper to taste
1 tablespoon Oregano (omit if placing in BBQ Sauce)
1 tablespoon Parsley
1 cup Italian Cheese Blend (Can use Romano Cheese if you prefer)
1/2 cup milk