Have you ever wondered what it's like to go bowling? This kind of sport, or hobby for some people, has been attracting individuals all over the world. The good thing about this kind of sport is that it doesn't require too many demands.
It's very simple to go bowling. All you have to do is to get yourself to a bowling place. No need to bring anything as the bowling alleys offer the equipment and gears for a good game. You can book a bowling center nearby whenever you are planning to organize some occasion.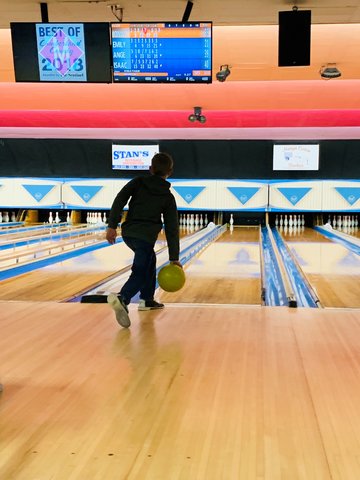 You'll find that tenpin bowling is not only refreshing but also easy on the budget. Other than that, here are some reasons why you should go bowling:
It's not hard to find a bowling alley. One might even be just around the corner. Most yuppies even go bowling right after work so they could de-stress. Since this kind of sport does not require too many gears, you don't need to bring anything with you. You can be as spontaneous as you want to be.
This is probably one of the best reasons why you should be into bowling. In these trying times when money is hard to come by, everyone deserves a break-without letting their pockets suffer.
Bowling alleys have varying rates. You can rent by the hour or by game. Rates per game usually cost around $3-$4 while hourly rent can be as reasonable as $18.
Moreover, an additional rental fee of bowling shoes usually goes around $2. Compare that to a trip to the spa and you'll know which is more practical.