An online recruiting system helps with contact management, as well as increases productivity for recruiters. Mostly used in staffing agencies, online recruiting software is different from an applicant tracking system.
Online recruiting system software helps recruiters search for job applicants when needed, as well as offers placement and interview tracking.
Even more, online recruiting software offers automated management of daily tasks for recruiting firms and staffing agencies.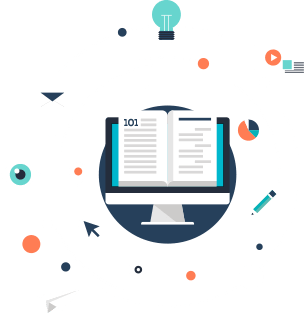 Image Source: Google
Why Use Online Recruiting System?
Online recruitment systems offers increased productivity and cost savings, as the software itself offers an automated recruiting process that reduces the need for manual processes and paperwork.
What Features Does our Online Recruiting Software Offer?
User-friendly for all administrative needs
Ability to post jobs that are available on websites and other job boards/bank
Ability to house all data needed for recruitment purposes
Assess and rank all applicants
Job and applicant tracking
Offers a schedule to help with interviewing
Report generator
Good communication is needed for successful recruiting purposes and using an online recruitment system can help make that possible. In addition, online recruitment systems helps keep records and hiring information organized and ready to use, without hassle.
Online recruitment system allows candidates to apply, and be added to your database immediately, in an online, user friendly way. End-users can access candidate resumes online and make changes quickly and easily.