Summer means a much-needed break for kids, but it can also mean a break in learning and, in many cases, a regrettable loss of newly developed reading skills. The so-called "summer slides" are especially problematic for children who already have difficulty reading.
If you don't want to risk your child losing ground in the summer, it's important to make sure they have the opportunity to practice their developing reading skills. Your kids can also join a reading summer camp in Charlotte. These camps help your kids to read easily. You can also hop over to this site to get more information about summer reading.
Summer doesn't have to hinder your child's progress and can even be an opportunity to develop reading skills and enthusiasm.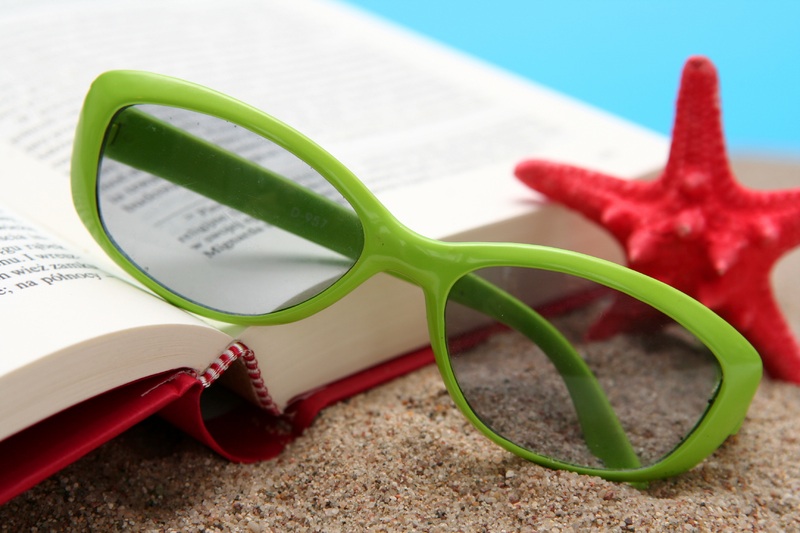 Find a good read
The first thing kids need to read over the summer is easy to access to books. During the school year, most of the books read can be shared with the class. Summer gives you the opportunity to forge something by introducing reading that is more fun and tailored to your child's interests. Libraries are always a good starting point for finding children's books.
Many libraries keep lists of good books, broken down by reading level, to help you. Reading experts also recommend that you follow the "five-finger rule" when choosing a book: Have your child open the book and read the first page.
Ask him to raise a finger for each word he doesn't know. If he had raised more than five fingers at the bottom of the page, the book was probably too hard.