The first Oktoberfest took place in Munich on October 18, 1810, and has since become known as the "Largest People's Fair in the World." More than 6 million people usually attend Oktoberfest in Munich. The festivities at Oktoberfest include traditional foods, music, beer, and carnival-like rides, to name a few.
Currently, there are 14 main tents at Oktoberfest. Each tent is different; the most important tent is Schottenhamel because it is where Oktoberfest starts. On the first Saturday of the event, no beer is allowed to be served until the mayor of Munich taps the first keg; only then can the other tents begin to serve beer. Read more about the various Oktoberfest tents in travel magazines like Conde Nast Traveler, Budget Travel and Travel + Leisure magazine.
Many Festhallen and micro festhalls venues have special programs for designated drivers, such as complimentary non-alcoholic beverages!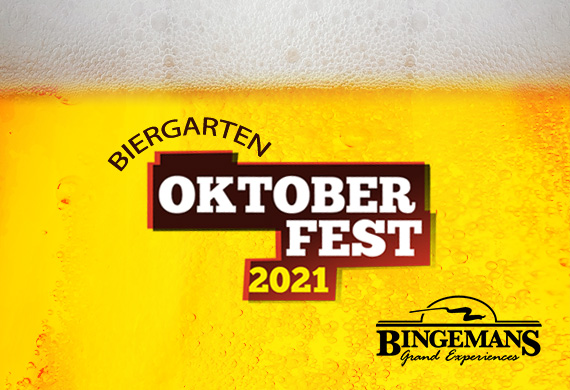 Attendees eat large amounts of traditional Bavarian food that includes roast pork, grilled fish on a stick, sausages, pretzels, dumplings, potato pancakes, sauerkraut, and other delicacies. Read more about making your own traditional Oktoberfest food in cooking magazines like Food & Wine magazine, Bon Appetit, and Food Network magazine.
Beer is one of the main attractions of Oktoberfest. 6 million liters of Bavarian beer are drunk at the festival every year, believed to be the best in the world for its 'pure' mix of hops, barley, and water. Learn more about the beer of Oktoberfest in beer magazines like All About Beer magazine, Draft magazine, and Brew Your Own Beer magazine.
Each year there is a lot of hype surrounding how much a pint of beer will cost. This year the price of a pint has gone up again for Oktoberfest 2009, according to a news magazine. Munich City Council has announced a price increase of 3.8% from last year. The news is disappointing to fans of the annual beer fest, with prices already hiked up an extra 5% in 2008.